Home » Baking Ingredients » Surprising Nutritional Benefits of Dessert
NOTE: Dep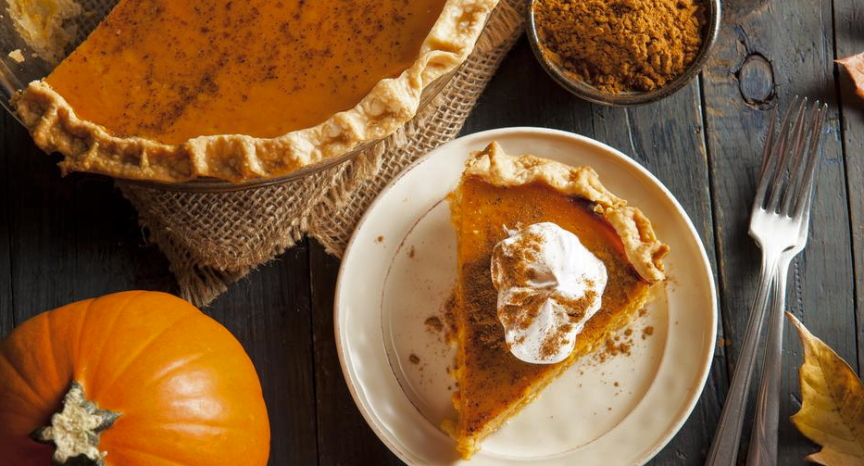 Surprising Nutritional Benefits of Dessert
You may read any health or fitness article and be inundated with information on why sugar is bad for you or how the only option to enjoy a healthy lifestyle is to avoid dessert. Furthermore, fitness experts are everywhere pushing their "healthy" counterparts to famous delicacies, which they say taste just as delicious as the real thing. However, if you have a strong sweet taste, life would be incomplete without eating sweets such as cake, cookies, or even ice cream. Sadly, the sugary, sweet desserts that most of us like eating are often considered harmful and should be avoided if possible. However, there is still hope for dessert lovers worldwide! Dessert, contrary to common perception, may have some health advantages.
Surprising Nutritional Benefits of Dessert
Following are the reasons you should eat dessert considering health benefits of desserts:
Desserts Are High in Nutrients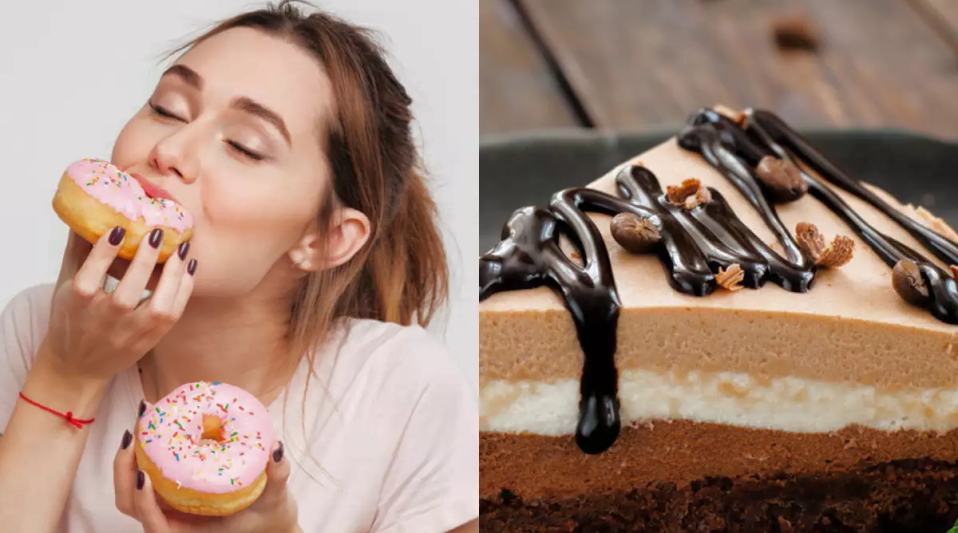 Your body desires certain delectable sweets for a reason. Carbohydrates are an essential component of the body, and low-carb diets often ignore this fact. While sweets aren't the healthiest kind of carb, the proper indulgences can feed your mind and body. Furthermore, desserts like pumpkin pie and dark chocolate are high in whole foods, which supply your body with essential vitamins, fiber, and antioxidants.
It's time to let go of the notion that eating dessert will cause you to gain weight. The research found that having dessert with breakfast helped you lose weight. When you stop eating sweets, you may be able to meet your short-term fitness objectives. It occurs due to the body's response to tiny quantities of sweets that fulfill its hunger. Furthermore, sweets offer a psychological edge that allows you to remain motivated without deviating from your eating plans. So, with each piece of cake, you may begin to shrink your waistline.
This is excellent news for those who like eating dark chocolate. Even in small amounts, consuming dark chocolate may help reduce the risk of heart attack and high blood pressure. This is because chocolate contains flavonoids, which have potent anti-inflammatory and immune-boosting properties.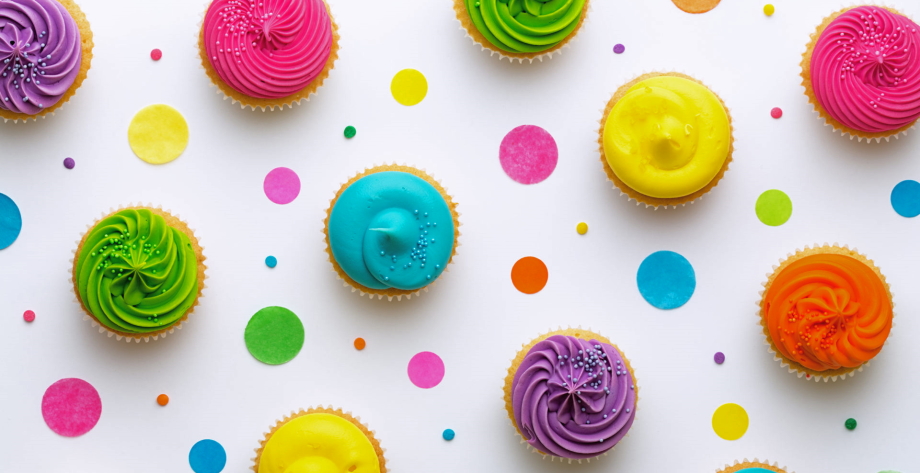 It Helps to Lower Blood Pressure
Only a few bites of your favorite dark chocolate may reduce blood pressure and reduce your risk of heart disease. The large quantity of cocoa present in chocolate is the key to this. Cocoa has a lot of antioxidants, which are great for the overall immune system and guarantee a healthy body.
Dieting heightens feelings of sluggishness as well as distraction. You deny your essential body glucose by limiting your carbohydrate and sugar consumption. Dessert cravings are difficult to resist. However, including them into our diet (in very tiny amounts) keeps us going. We then gladly and eagerly take on new duties.