Home » Cake Recipes » Successful Tips for Ordering a Custom Cake
NOTE: Dep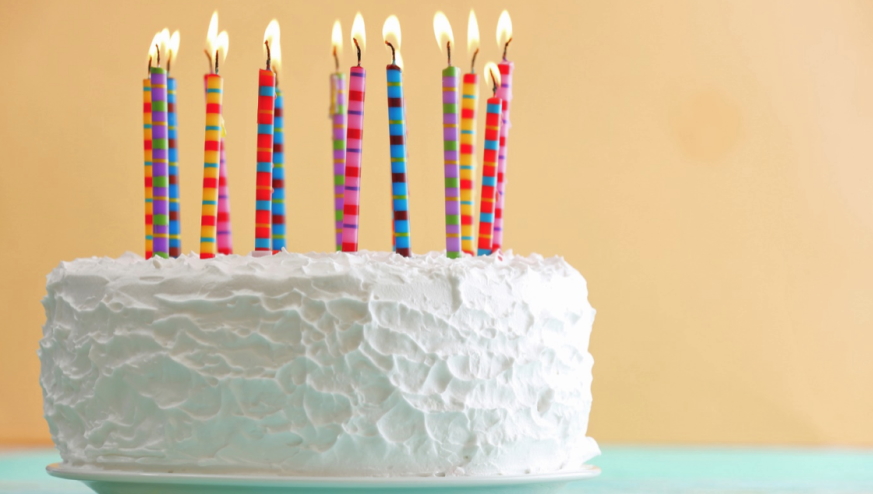 Successful Tips for Ordering a Custom Cake
The number of events for personalized cakes is limitless: birthday parties, graduation ceremonies, Bat or Bar mitzvahs, or merely because it's a weekend. In particular, if you feel like it, every day is an occasion for a bespoke cake. However, suppose this is your first time ordering a cake personalised to the particular criteria. In that case, the following guidelines are Successful tips for ordering a custom cake for your celebration and enjoy the experience to the fullest.
Tips Every Custom Cake Client Should Know
Purchasing a bespoke cake may seem difficult if you're accustomed to buying cakes off the aisle at the store, but we've pulled together some helpful tips to follow to order cakes online.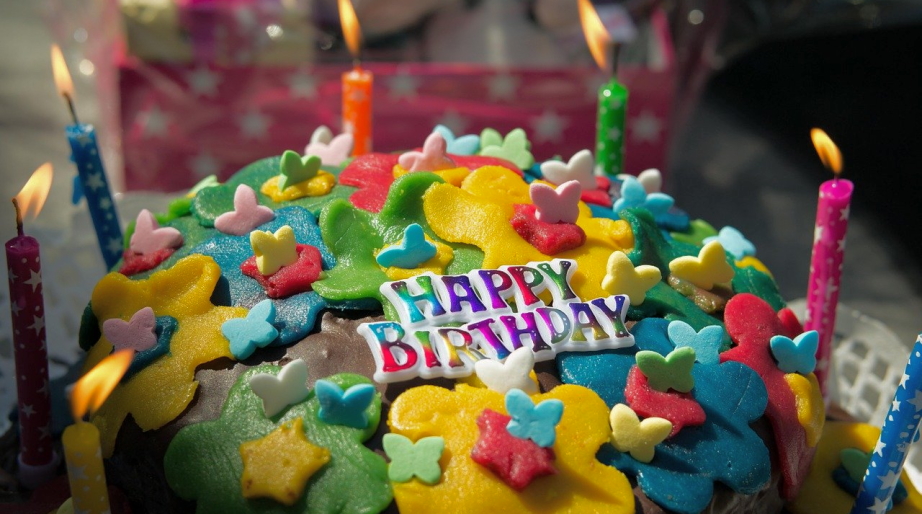 When settling on a budget for your cake, the foremost thing to keep in mind is to disregard the costs of decorative materials. You could be estimating your cake expenditure by guessing the pricing of decoration items if you've ever designed an average cake, but this is entirely incorrect. You must be practical when setting a budget.
You should provide your baker as much time as possible because making and designing a good cake requires a while. We suggest giving at least two weeks' confirmation for a small cake, but we encourage getting in touch a little earlier if you require a large cake.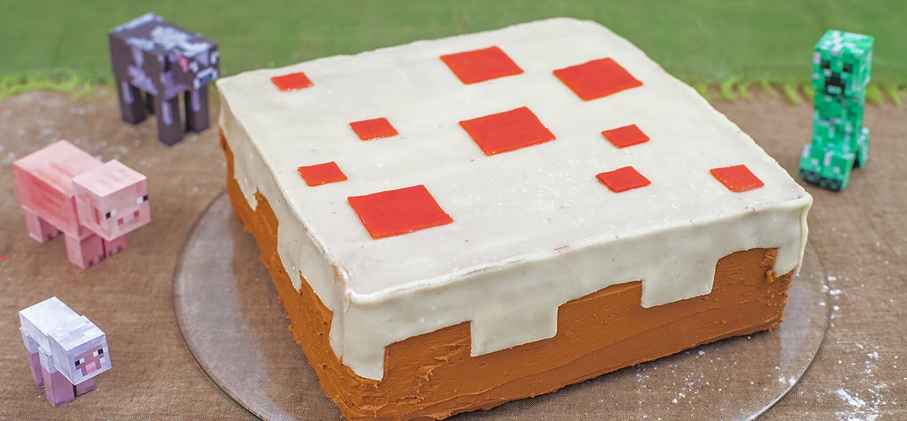 Focus For Whom Is The Cake?
If it's for a wedding or another significant occasion, double-check that the person of honor's name and any other details you wish to include on the cake are appropriately written.
What can be more frustrating than arriving at a gathering to discover that there isn't much cake to have around! When ordering your cake, be sure to tell the bakery about the number of people coming to the event to make the appropriate quantity of cake.