Home » Bakery Business » How To Set Up Local Delivery for A Bakery
NOTE: Dep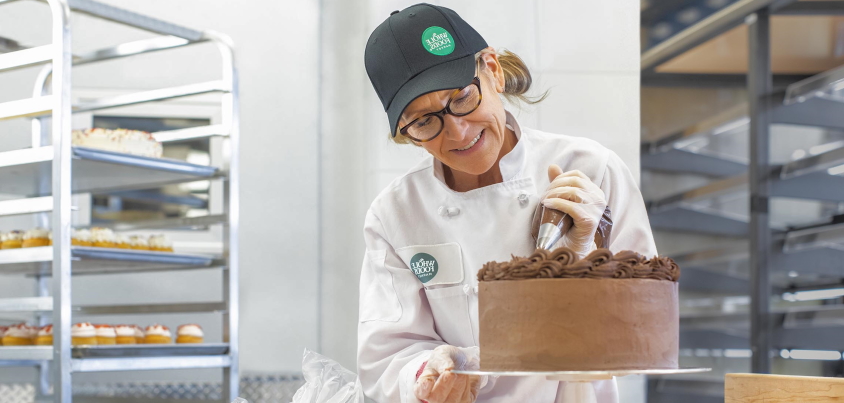 How To Set Up Local Delivery for A Bakery
An excellent cake delivery service offers you an advantage over rivals who don't have one and must rely on their clients to collect their purchases. Please remember that eateries or bakeries that customize and offer their baked goods delivery are generally favored by consumers over others that do not, even if their items are excellent. This is due to the fact that no one wants to deal with the inconvenience of collecting the cake or other products on their engagement or wedding day.
How To Set Up Local Delivery for A Bakery
Following are tips for a cake delivery service:
Find Reliable Suppliers
Not every bakery can satisfy every client's requirement. There are a restricted number of basic components, fillings, icings, and embellishments. So, get a list of dependable quality providers on hand to avoid delays caused by other deliveries. Make a list of prospective partners and cultivate commercial relationships with several other bakeries. If you have a profitable relationship, you can make a fast call anytime you have a complicated request. Investigate specialized bakeries which can provide goods at reasonable rates.
You will make deliveries both inside and outdoors. There isn't any easier approach to ensure a successful delivery than to communicate with your partners ahead of time. Planning ahead of time allows you to lay the groundwork for potential distribution agreements and cooperation. Inquire with management, event organizers, or owners regarding the venue's operating hours as well as the time of delivery. Make a note of the setup's location as well as any possible physical impediments, such as staircases or doors that will need to be opened. Should you hire a helper? Is there a fridge available for storage? Check out all of the specifics.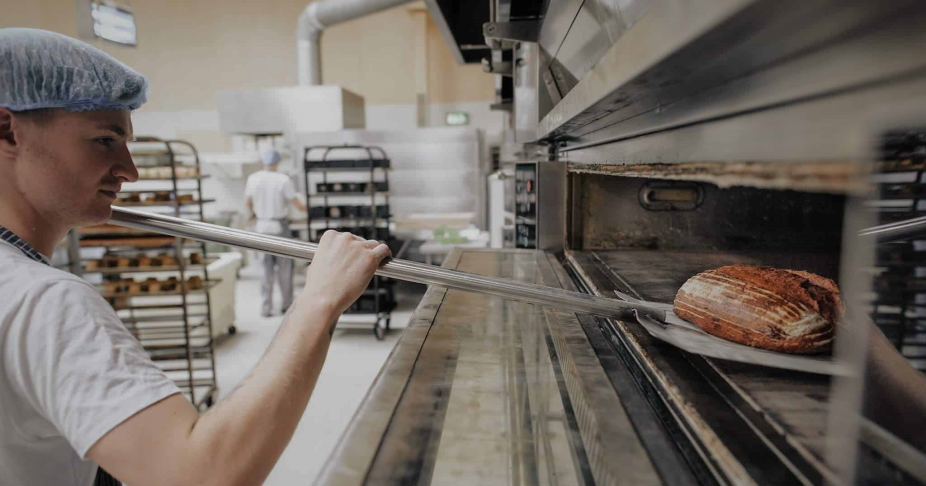 Organize The Execution to The Very Last Detail
Learning the specifics and adhering to the timeline are essential for a positive delivery process.   Before making the cake, organize the delivery process in detail.  Investigate the area and determine the time required to get there. Check to see if there'll be a peak hour and if there'll be any alternative routes. Coordination of all daily deliveries is essential for a smooth route.